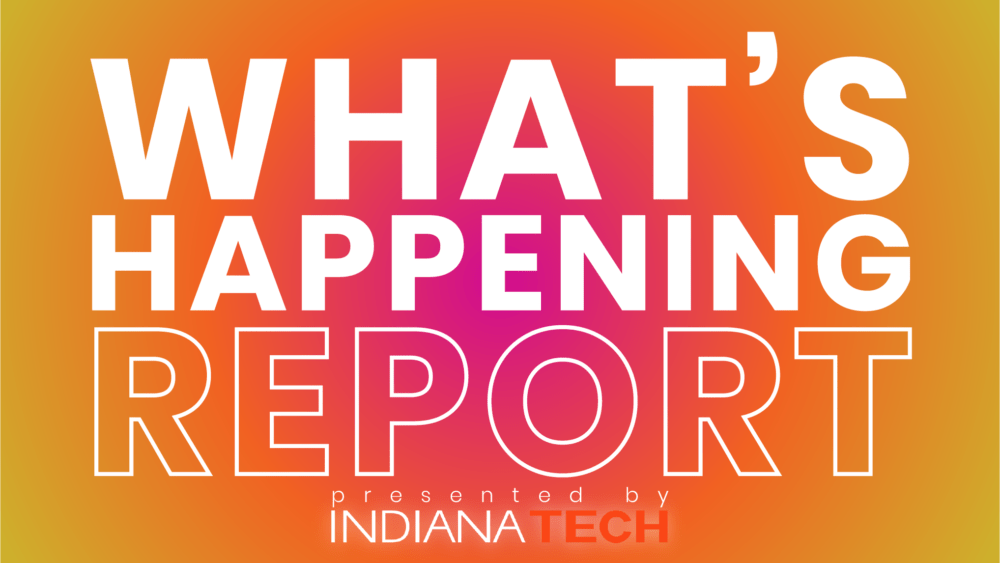 news The Mary Wood Weldon Memorial Library has reopened with a limited capacity of 33%
Read More »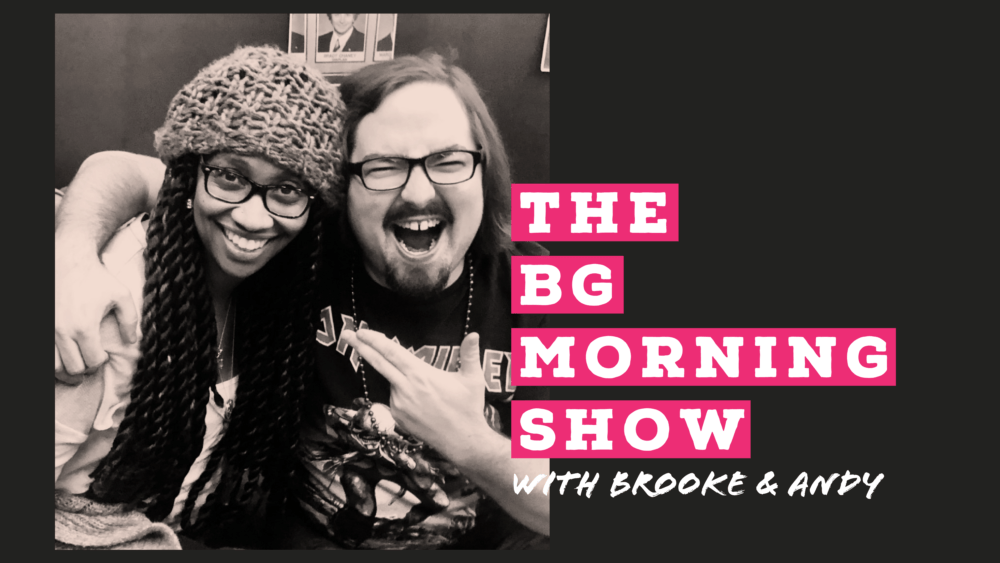 Brooke & Andy are bringing their love of pop culture, movies and music to the
Read More »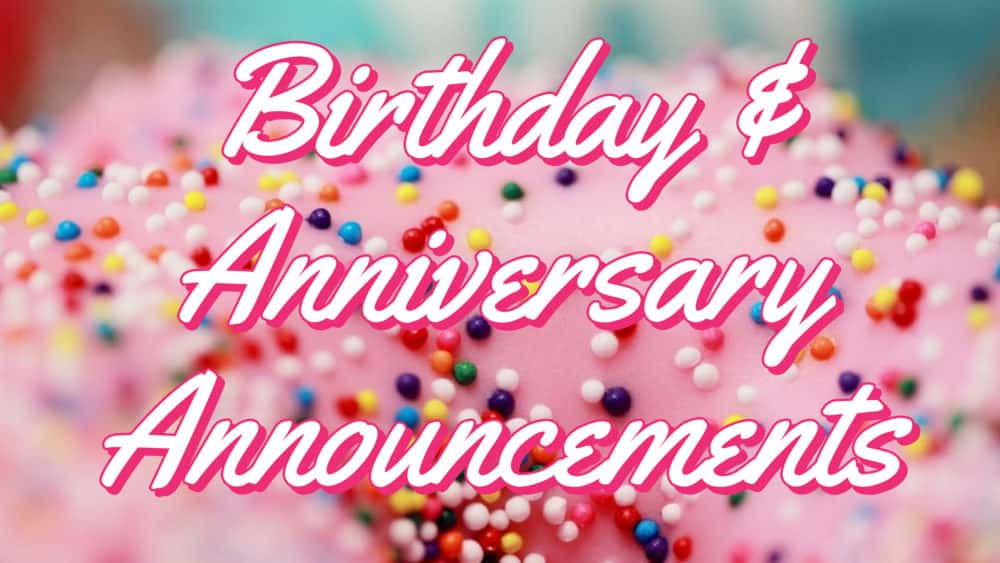 Share your birthday or anniversary celebration with us and we'll announce it on-air! Just fill
Read More »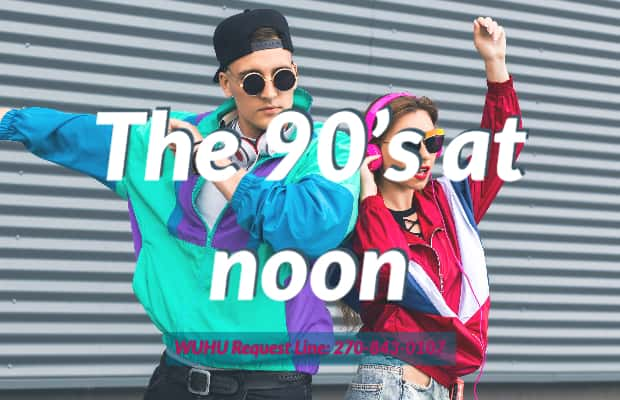 All Hit WUHU 107 presents the 90's at Noon! All the songs and memories of
Read More »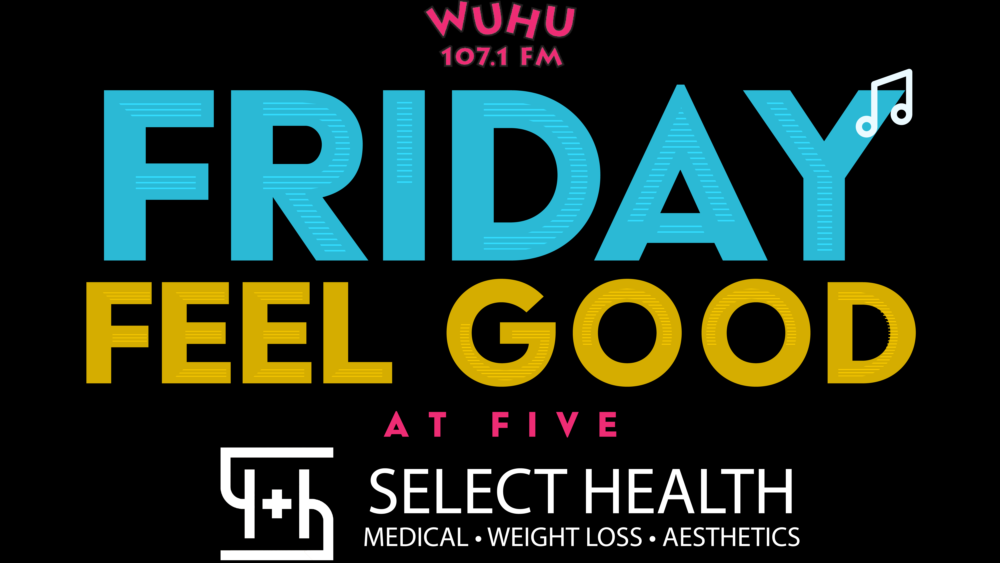 Every Friday, Kirk and Select Health of Bowling Green bring you the​ "Friday Feel Good
Read More »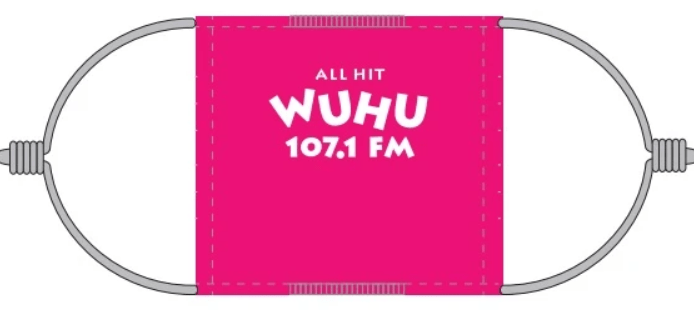 Purchase a WUHU 107.1 Face Mask for just $9.99 each!
Read More »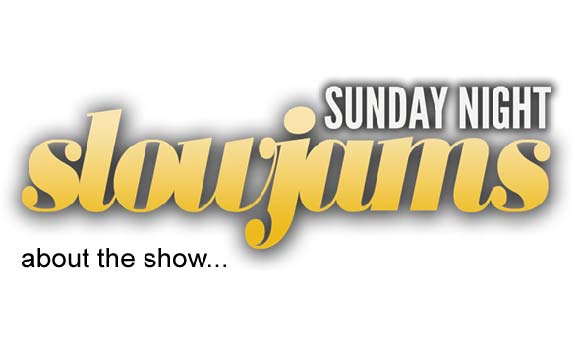 Sunday Night Slow Jams with R Dub, can be heard on All Hit WUHU 107
Read More »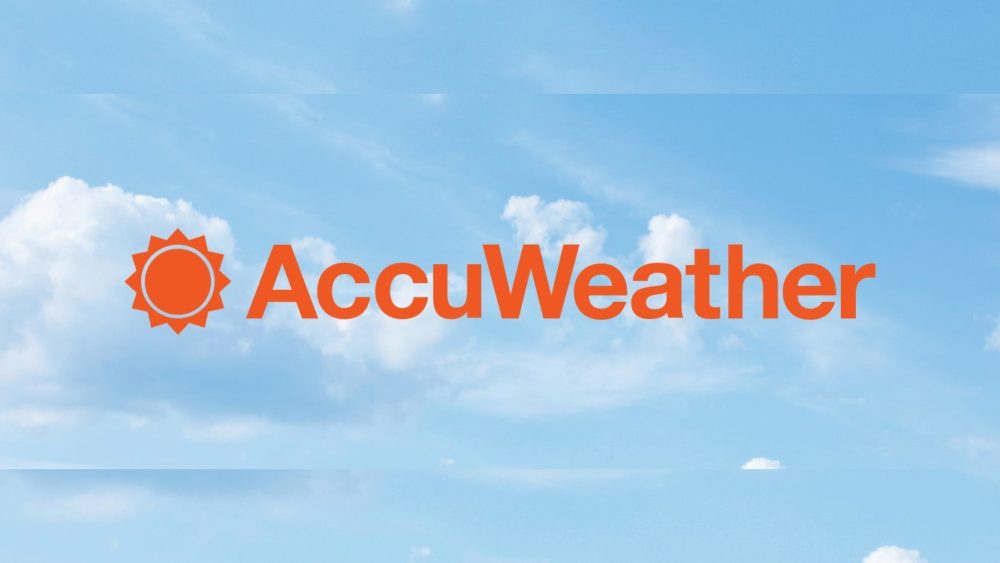 Stay up to date with the latest from Accuweather!
Read More »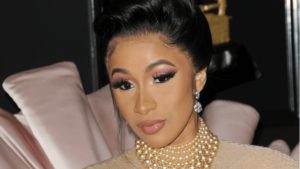 Cardi B has landed her first leading big-screen role in the Paramount comedy Assisted Living.
Read More »