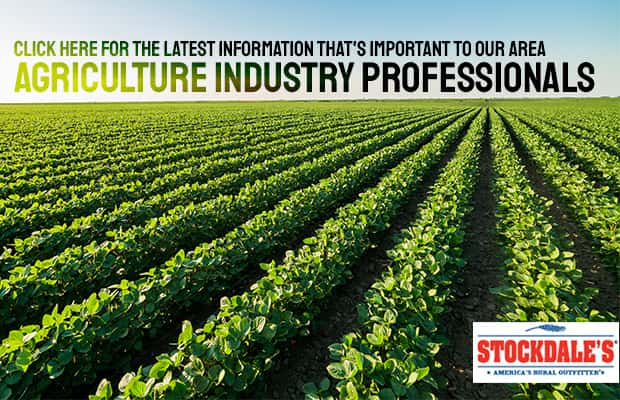 Check out current market prices and soil information brought to you by Stockdale's.
Read More »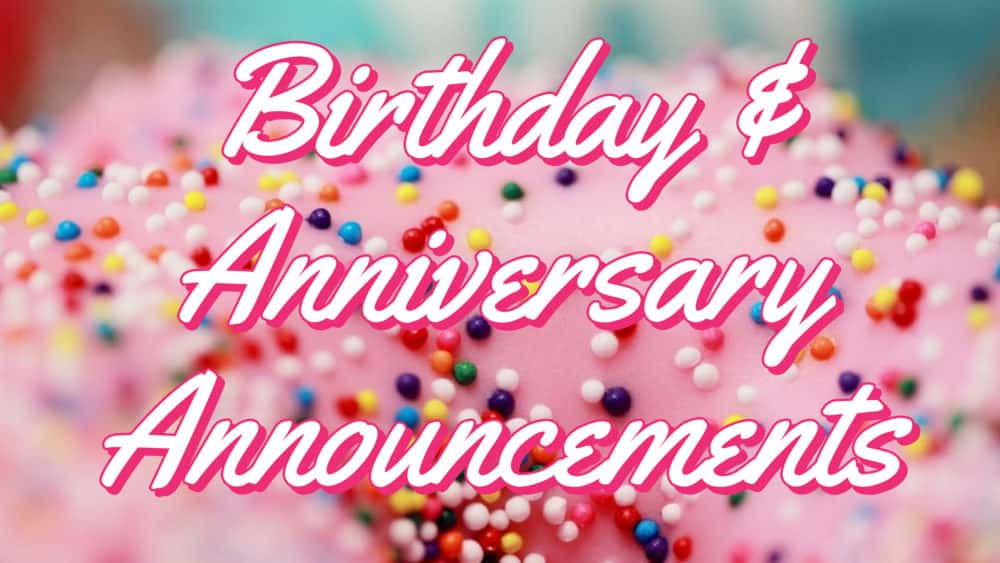 Share your birthday or anniversary celebration with us and we'll announce it on-air! Just fill
Read More »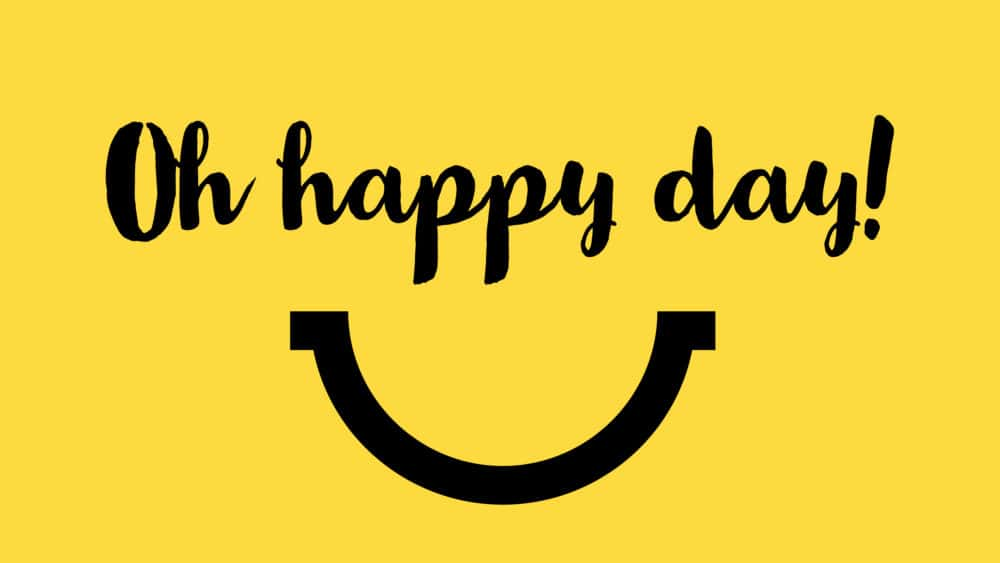 Celebrating something special soon? Make it your day on the Beaver!  Here are just
Read More »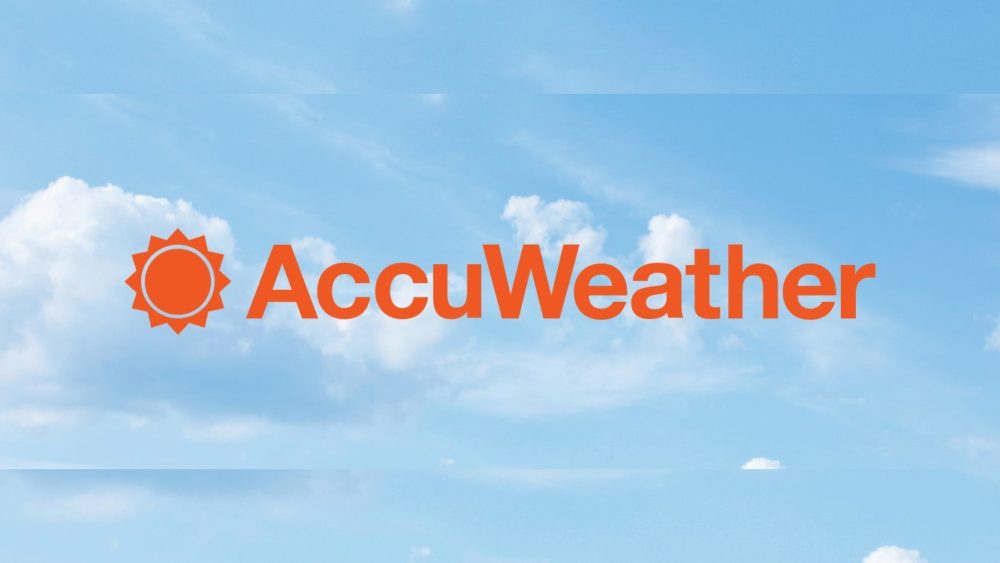 Stay up to date with the latest from Accuweather!
Read More »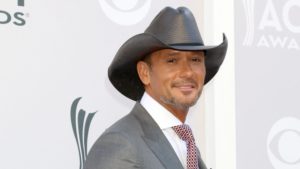 Tim McGraw has teamed up with Midland for a cover of the Bellamy Brothers' hit,
Read More »