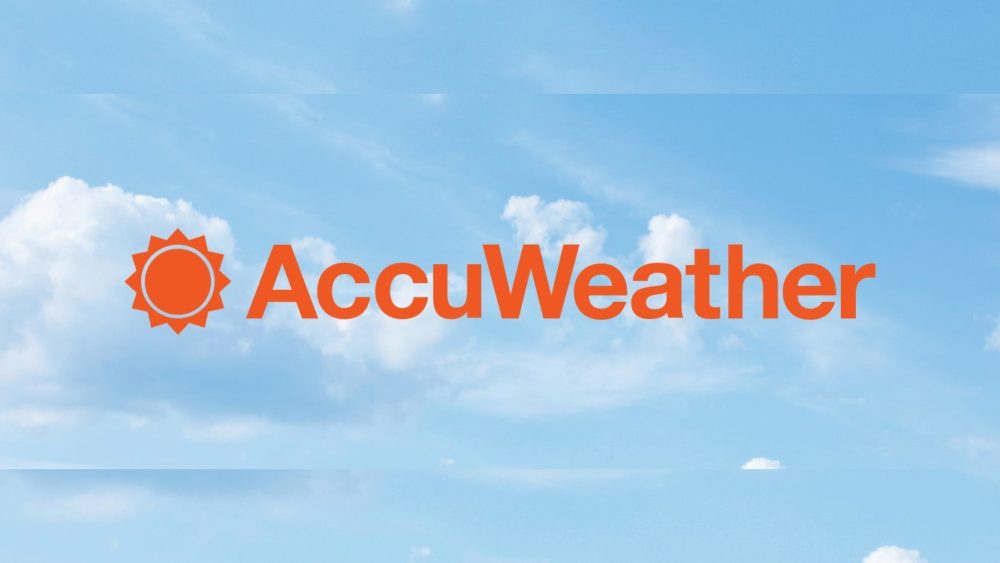 Stay up to date with the latest from Accuweather!
Read More »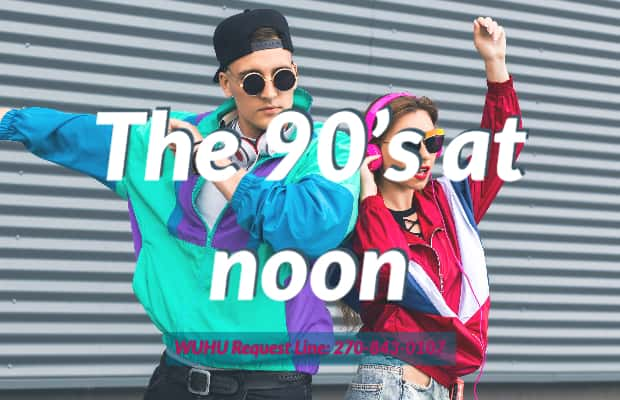 All Hit WUHU 107 presents the 90's at Noon! All the songs and memories of
Read More »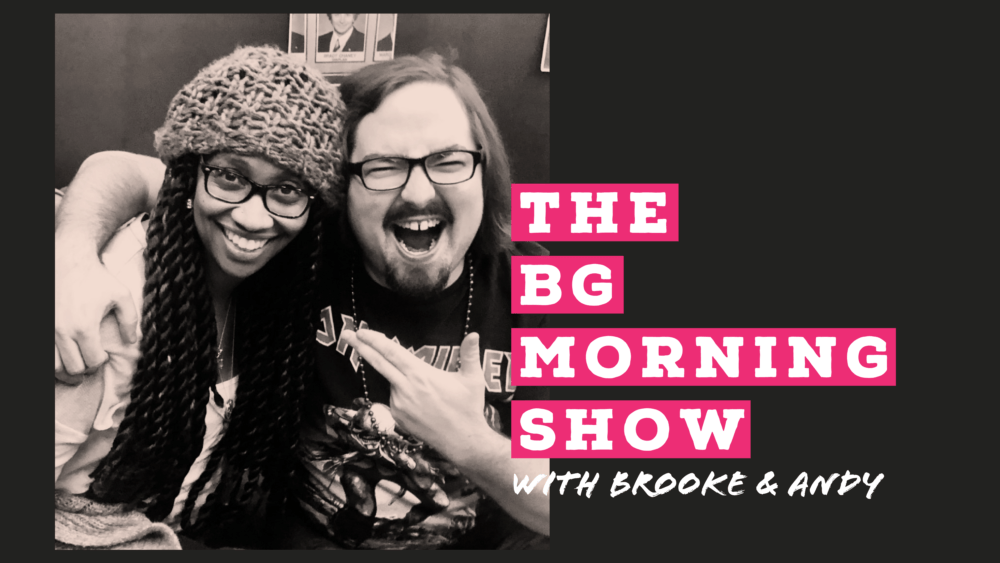 Brooke & Andy are bringing their love of pop culture, movies and music to the
Read More »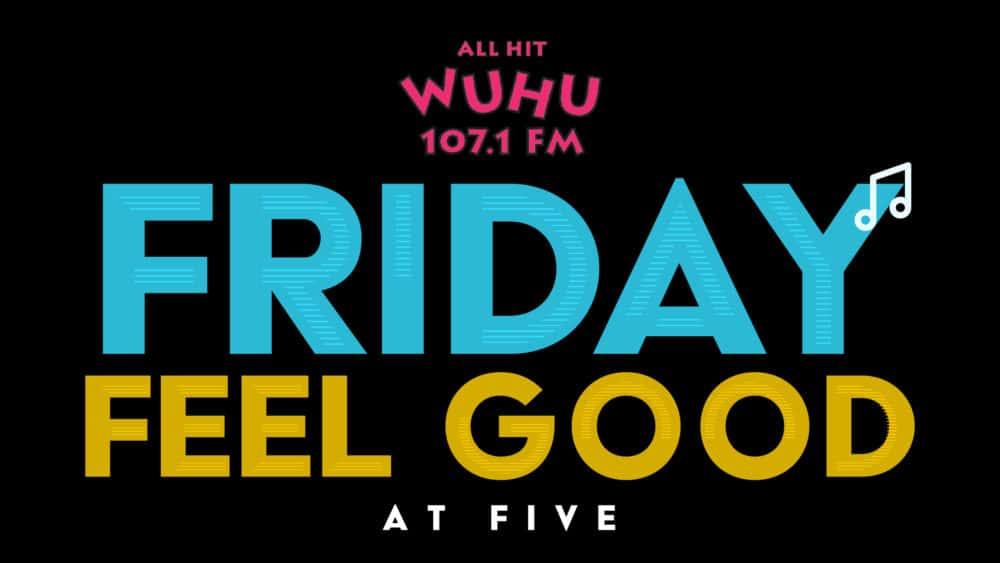 Every Friday, Kirk brings you the​ "Friday Feel Good At Five All Request Hour" on WUHU 107.1.
Read More »