Event Navigation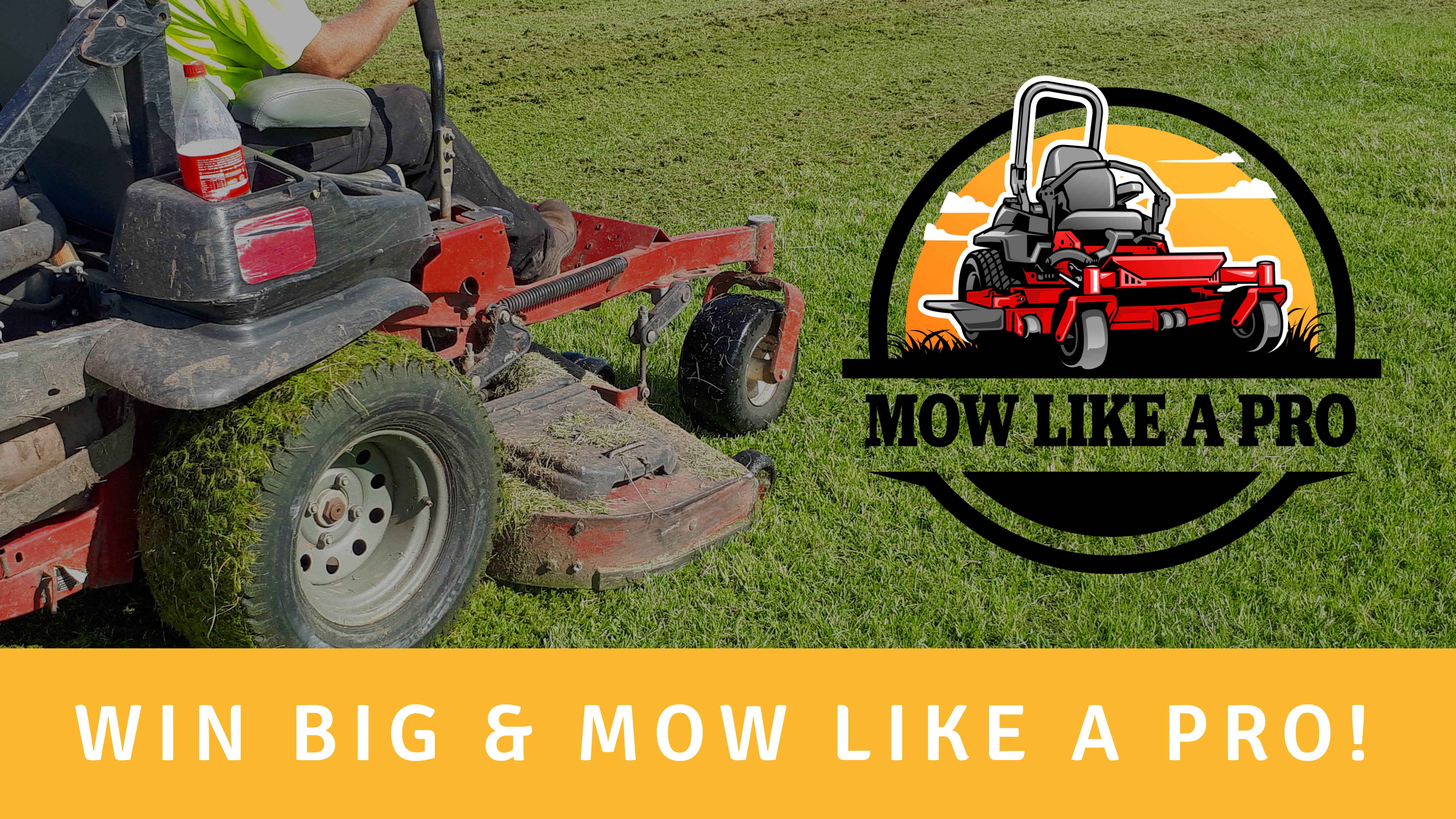 Mark your calendar for Wednesday, June 14th, and join us for an afternoon of giveaways and fun!
We invite the entire community to join the WLYE LIVE at Best One Fleet Service in Glasgow for an incredible opportunity to register and get a shot at winning a brand new mower & trailer! Not only will you have a chance to win the grand prize, but there will also be other fantastic giveaways.
Remember to bring your friends, family, and neighbors along to share in the excitement. See you there!