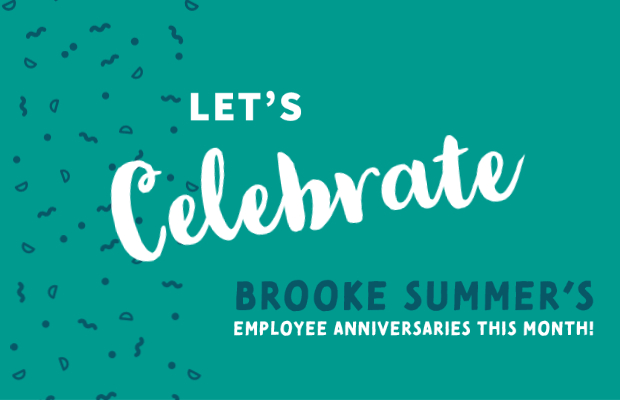 This November Brooke Summers celebrates her anniversary as a member of the Forever Family!
Forever Communications, home of the Beaver, WUHU, Willie, and WBGN, is a great place to work and we have a bunch of fabulous employees that help make it that way.  Some are so good that we hope they'll stick around….FOREVER!
Brooke Summers celebrates her 16th anniversary this year!
We appreciate our employees for the great job they do in helping to bring music, fun, information and entertainment to our wonderful listeners!  Thanks for being part of the Forever Team Brooke!