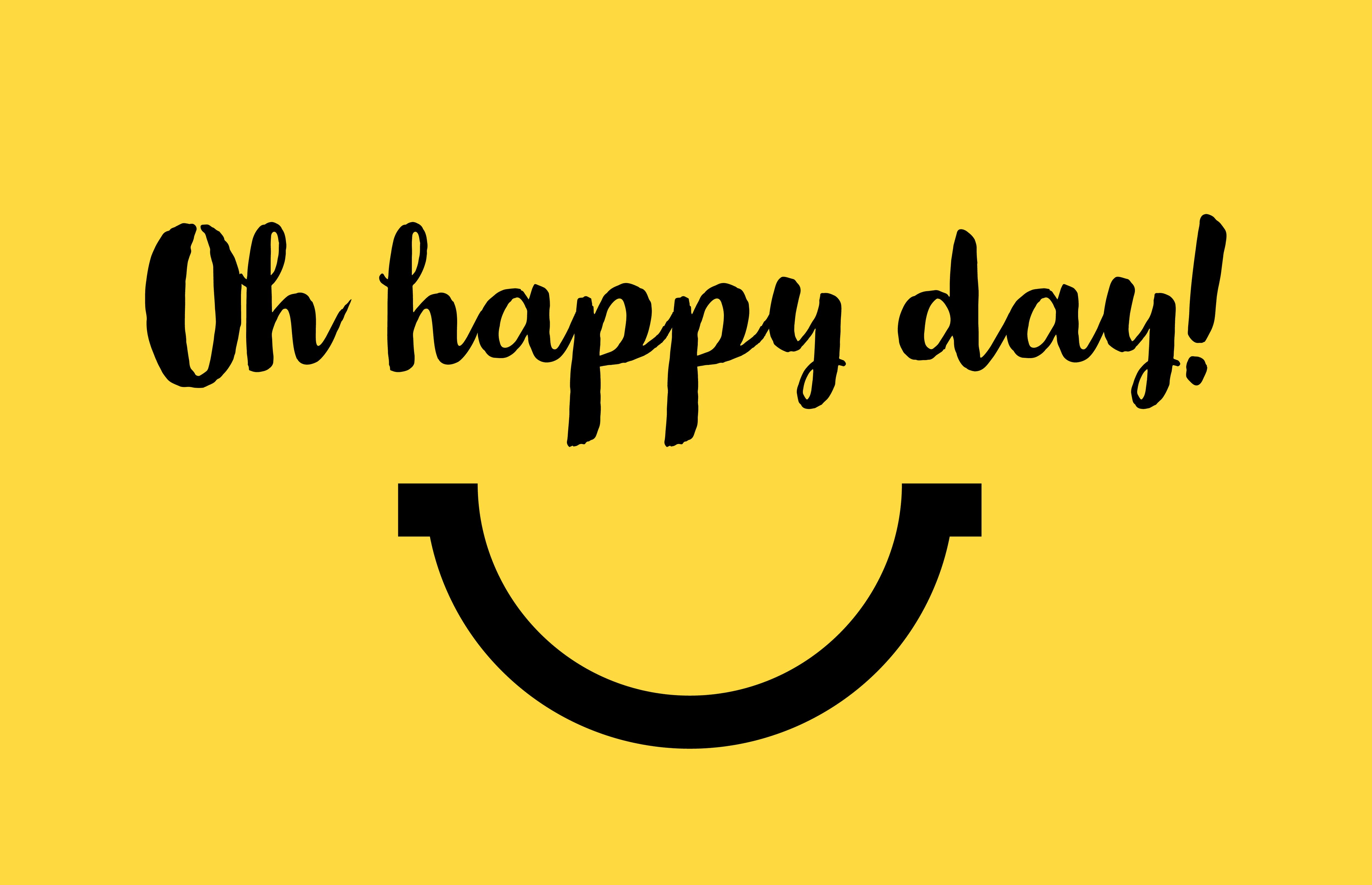 Celebrating something special soon? Make it your day on the Beaver! 
Here are just a few things to keep in mind when it comes to your happy day request:
All Happy Day requests are first come, first serve.
All requests must be submitted 30 days in advance.
Submitting a name for a Happy Day does not add them to the Birthday + Anniversary list, but you can add them here.
Many names are commonly used for both male and female, so there is a place in the form to list their gender.
And some common names have uncommon pronunciations while others are not common enough to know how to say them, so there is also place in the form for that too.
Now let us hear about your happy day! 😀